I am writing this blog to share a very exciting adventure. The University of Amsterdam has invited me to speak to the School of Communication Research.  Thank you Prof. dr. Claes de Vreese in the division of Political Communication and Journalism for the opportunity to discuss how fiction can be used as a vehicle to effect social change.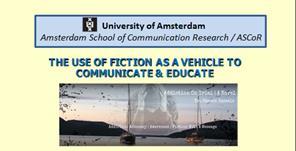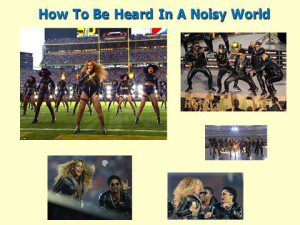 Here is the outline of my talk:
The Use of Fiction as a Vehicle to Communicate & Educate
The benefits of using  a "novel" approach to communicate and educate about multifactorial societal challenges will be discussed. The obligations of physicians and the medical community will be used to illustrate how in combination with social media, fictional works can:
communicate the complexity of disease states in an understandable format;
engage and educate a wider audience in order to effect social change;
destigmatize certain diseases, and specifically the disease of addiction;
decrease bias by connecting faces and lives to illnesses; and
encourage policy makers and politicians to base decisions on evidence based science and financial considerations.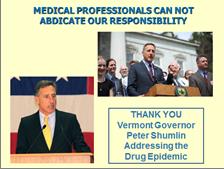 Here are a few more slides I will be using during my presentation. As they say, a picture is worth a thousand words; so please enjoy the following slides and please let me know if you would be interested in having me present to your group, organization or academic institution.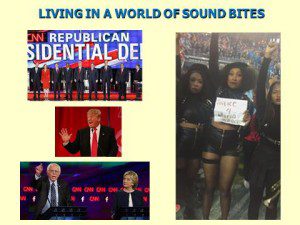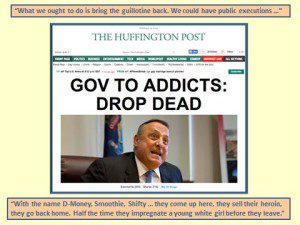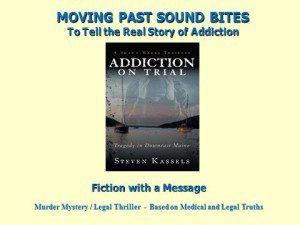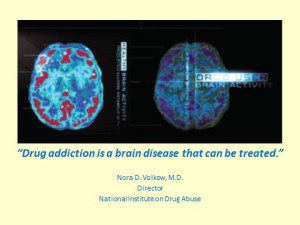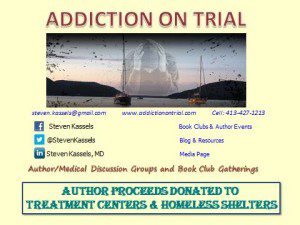 ONWARD AND UPWARDS - TOGETHER WE CAN MAKE A CHANGE!!!
AND THANK YOU FOR VISITING MY BLOG