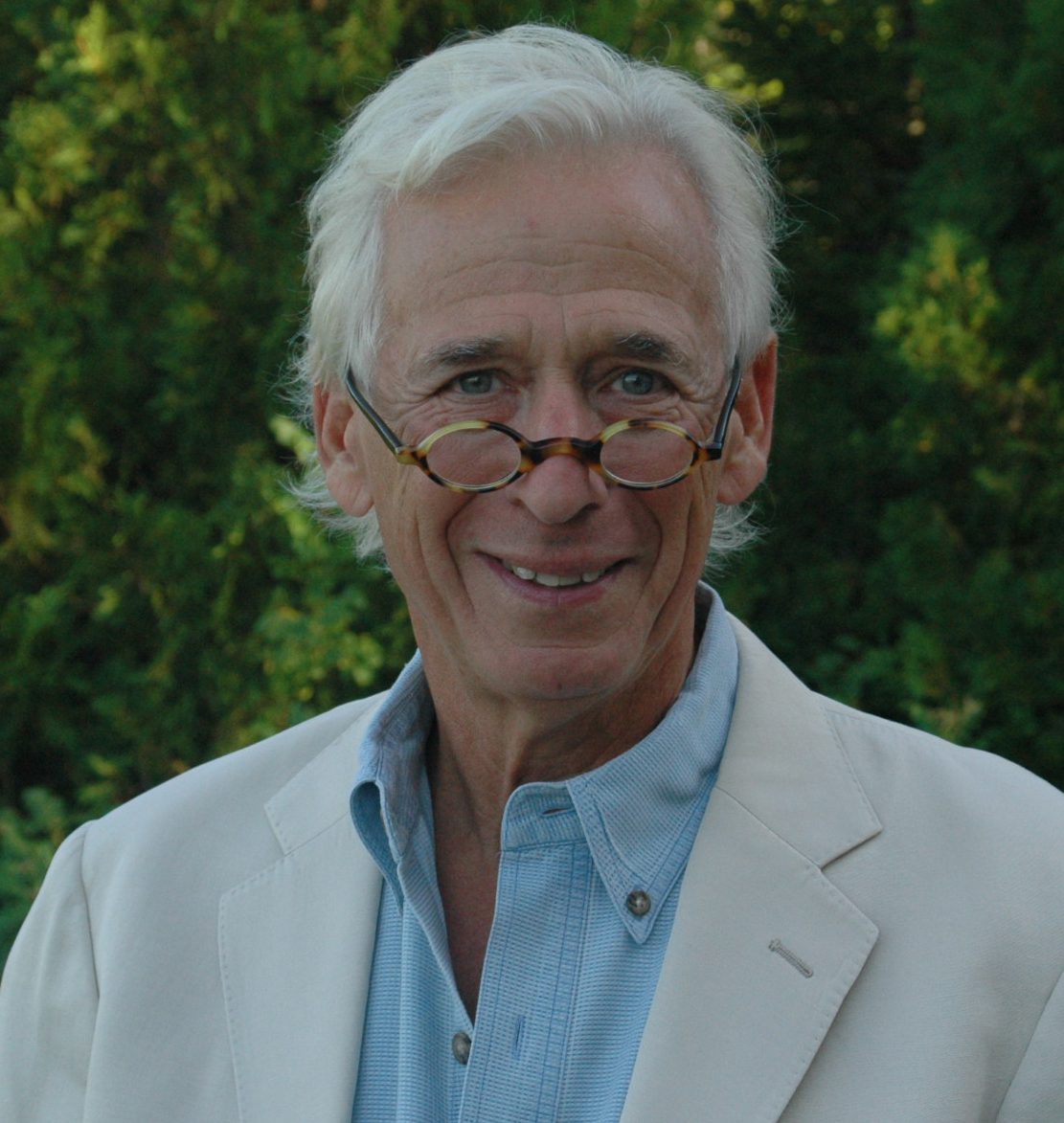 Personal Statement
I am a physician who is the youngest son of a physician. My father came to the United States at a very young age, worked his way through college and medical school and chose to practice medicine in two offices attached to our home in Everett, Massachusetts. My mother was the bookkeeper, secretary, cook, laundry service and most importantly, my Mom. When the home phone rang (which was also the office phone) we all answered it the same, "Doctor Kassels office; may I help you." Not infrequently, patients would come to the front door on holidays and weekends with "specimens". These were the same patients that would make holiday gifts for my brother and me. I can still hear my Dad, "Put that bag with the bottle in it on the counter in my little office and then wash your hands – and wash them thoroughly – did you hear me Stevie?" I heard my Dad then and I still hear him now.
Why did I write Addiction on Trial: Tragedy in Downeast Maine?  Simple answer:  I wanted to.
Through my years of practice in Emergency Medicine and Addiction Medicine I have had the privilege to treat patients from all walks of life. From a medical perspective, it is very clear that we have differences but we are more similar than not – we all need hearts to pump in order to sustain our organs and to perfuse our brains. When we are sick, we all benefit from compassion and care. Society should not differentiate between diseases! But who wants to read another scientific book about addiction? Not me! That's why I wrote Addiction on Trial as a mystery thriller to both entertain and educate through the depiction of the realistic struggles of addiction. I hope you enjoy reading Addiction on Trial as much as I enjoyed writing it.
I currently reside in Downeast Maine and Massachusetts. Along with my wife and soulmate, Ali, I spend family time thoroughly enjoying children, their life partners and our delightful grandchildren. My passions include tennis, back-country skiing, biking, music, and the Boston Red Sox.
In case you might be interested in having me attend an event, I do not charge for speaking engagements and I donate all my author proceeds from book sales to treatment centers, homeless shelters or educational organizations. 
Brief Bio
Steven Kassels, M.D. attended Milton Academy and Lake Forest College prior to receiving his Medical Degree from Wayne State University School of Medicine in Detroit Michigan. He completed a Residency in Emergency Medicine at the University of Missouri – Truman Medical Center in Kansas City, Missouri.  He has been Board Certified in both Emergency Medicine and Addiction Medicine.
Doctor Kassels has served as Chief of the Department of Emergency Medicine at Holyoke Hospital, Holyoke MA; Regional Medical Director of Emergency Medical Services; Medical Advisor/Faculty Northeastern University Paramedic Program, Boston MA; and a member of the Board of Directors of the Massachusetts Chapter of the American College of Emergency Physicians.
After earning board certification in Addiction Medicine, Doctor Kassels was appointed Medical Director of the inpatient and outpatient addiction service at Providence Hospital, Holyoke, Massachusetts, providing polysubstance abuse treatment to both adults and adolescents. He is currently the Medical Director and a founding member of Community Substance Abuse Centers, which specializes in the treatment of opiate addicted patients throughout New England.

Doctor Kassels has served as the Medical Consultant to the CARF-Opiate Treatment Program National Accreditation Project; testified at the New Hampshire House and Senate Hearings pertaining to expansion of treatment services for opiate dependent patients; presented on behalf of the Massachusetts Department of Public Health at the Heroin Treatment Seminar; and served as a course facilitator on behalf of the American Society of Addiction Medicine. He has also presented at the DEA/New England High Intensity Drug Trafficking Association – Heroin Symposium; served as chairperson of the Public Policy Committee of the Massachusetts Chapter of the American Society of Addiction Medicine; and been a clinical investigator in a medical research study with Brown and Johns Hopkins Schools of Medicine comparing treatment modalities and birth outcomes in opiate addicted pregnant women. Dr. Kassels has presented numerous lectures and round table discussions, ranging from the PTA to police departments to medical school affiliated hospital staffs; testified at state legislative hearings; met with community leaders and politicians; given television interviews; and testified as an expert witness in drug related criminal trials.